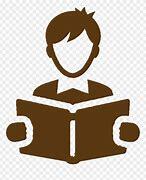 Student Mix
Student Mix is a mix of snacks that is perfect for high school and college students. The mix includes around 30-40 snack items that are great for snacking. Student Mix includes a wide variety of snack items that includes healthy and low-calorie snacks.
**items and quantity are subject to change based on availability

Random Selection Assortment
Student Mix Includes around 30-40 items that a student may enjoy,
High School or College students will enjoy our mixes of snacks, try our assorted boxes.

---
We Also Recommend
---